Brain Power utilized INNOVANT Elastic Workforce® to rapidly scale their engineering team, enabling them to meet an aggressive go-to-market schedule for a completely updated version of their apps.

The Business Platform For Banking
Top Systems is recognized for its banking solutions in Latin America, the Caribbean and Europe through management software (Core) for financial companies that provide solutions for banks, microcredit and compliance. It is part of the STEFANINI Group, one of the most important global suppliers of technological solutions for the world market. STEFANINI is a Brazilian multinational present in America, Asia and Europe. Nine of the ten largest banks in Latin America and more than 90% of private banks in Brazil are served by the company.

Global Transport & Logistic
A multinational company specialized in planning and management of logistics services, managing more than 6 billion dollars in customer merchandise.
With more than 45 offices in 10 countries, it has more than 800 members assigned to its 6 business divisions.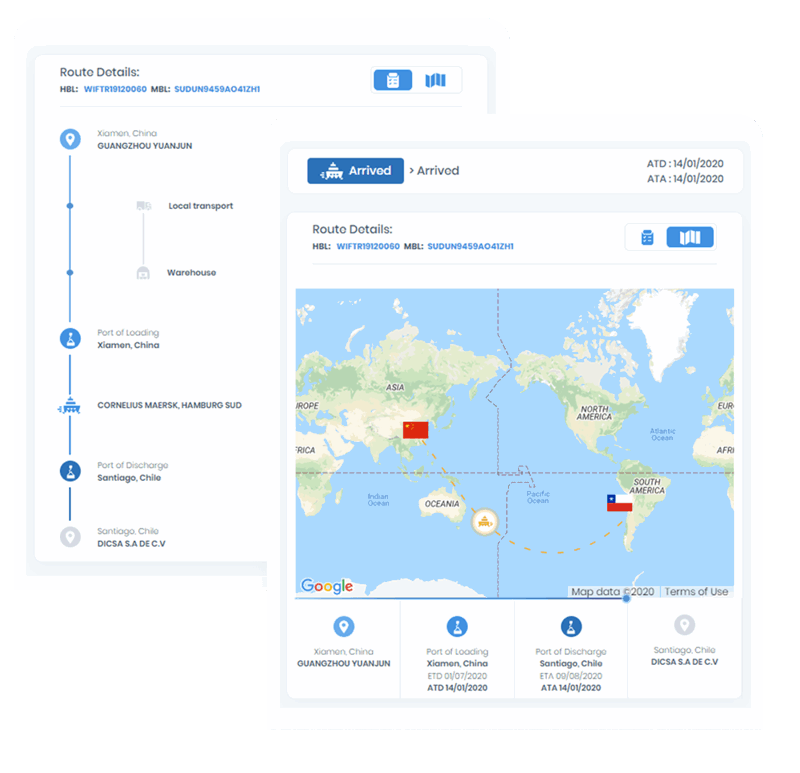 Platform For Targeted Enterprise Sales
A platform for companies to do better demand generation by recruiting freelance salespeople to broker warm introductions.
Schedule a time below to have a zoom call with us