Branding Services. Your Brand. Our Passion
We offer strategic and design thinking to build your brand identity that speaks for you
The brand strategy ensures that we remain relevant to our audiences. In this phase we define, among other things, the essence of the ark, its purpose, attributes, storytelling and brand book.
We use design thinking techniques to challenge our creativity, arrive at the best solution and design a brand strategy aligned with relevant trends for the sector.
Our strategic plans have the end customer at the center, always relying on the essence and strengths of the brand to create emotional connections that last over time.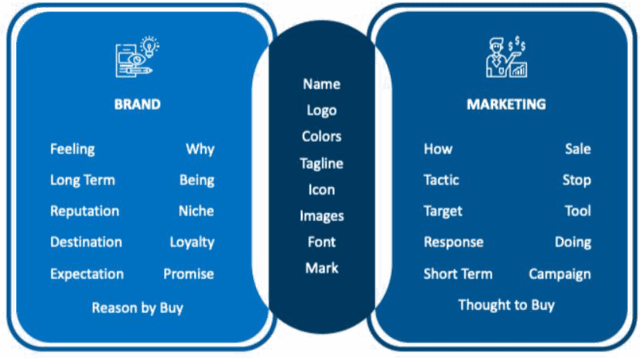 How Can We Help You With Our Brand Strategy Service?
Brand Strategy Agency You are looking for
We make brands better, together
Success stories for
Branding Strategy
Check our success stories
and see how can we solve your problems.
Digital Agile Transformation