Dive deep into your business performance
A 360 analysis of the brand reveals its strengths and weaknesses. Both must be taken into account to know what to enhance and what needs to be corrected before growing.
We start by researching and analyzing the current landscape to get a complete picture and make data-driven decisions.
We will use methods of ethnography, data analysis and interviews to map all the details and get to the root of the problem. In this way we can offer effective solutions that impact the end customer and improve the perception of the brand.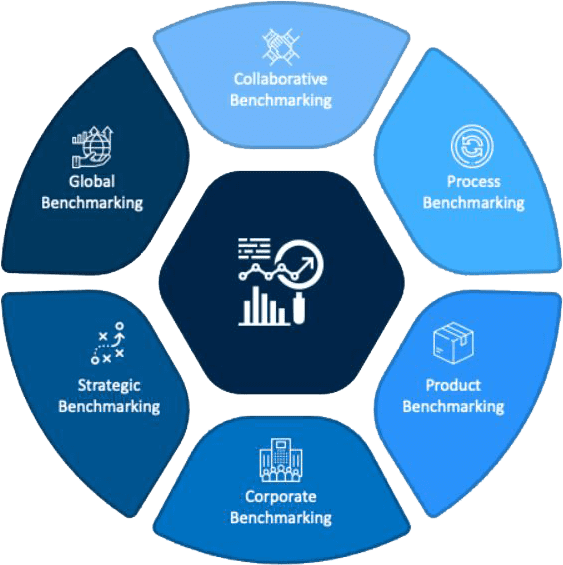 Solutions to help you leap ahead of the competition
Compare your business against industry benchmarks
Get a free consultation with our experts
Success stories for
Deep Dive & Benchmark Business Solutions
Success stories for
Deep Dive & Benchmark Business Solutions
Digital Agile Transformation